US Markets wrapped up 3% lower after Fed Chair Jerome Powell expressed the Fed's persistence in bringing down inflation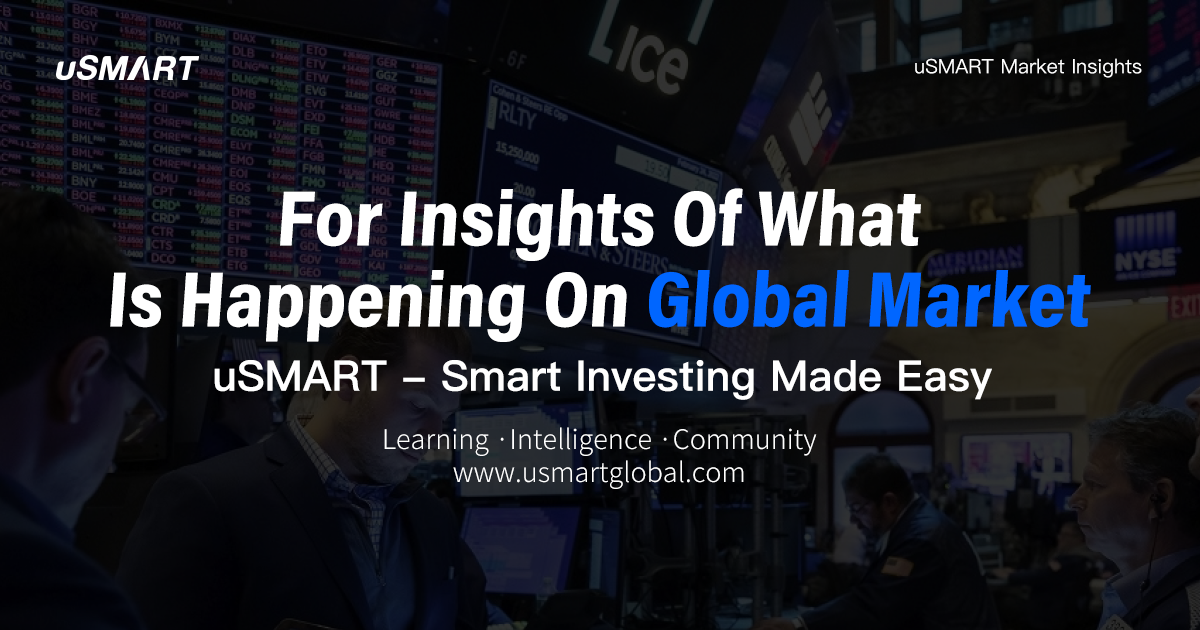 US Consumer Sentiment continued to improve in August, coming in at 58.2 - above the previously reported 55.1
Affirm Holdings plunged 21% despite topping revenue expectations on the back of an underwhelming outlook
Dell Technologies sank 13% as quarterly revenue missed expectations amid continued weakness in the PC market
Workday gained 2.5% having topped Q2 revenue and earnings expectations while raising its margin guidance
EU Markets finished in the red as German consumer confidence tumbled to a record low on rising energy costs
Asia Markets were broadly higher Friday, as US and Beijing have arrived at an agreement to share audits of US-listed Chinese firms
Gold slid more than 1%, following a hawkish Fed who reiterated the need for further tightening of monetary policy  
WTI Crude Oil inched higher, trading just below $94/barrel at time of writing on expectations that OPEC+ could slash output
Today's Earnings:
Economic Calendar (30 Aug 2022)
Euro Area Economic Sentiment (August)
US JOLTs Job Openings (July
Disclaimer:
The information contained in this article has been obtained from public sources which the writer has no reason to believe are unreliable and any analysis, forecast, projections, expectations and opinion (collectively "Research") contained in this article are based on such information and are expressions of belief only. The writer has not verified this information and no representation or warranty, express or implied, is made that such information or Research is accurate, complete or verified or should be relied upon as such. Any such information or Research contained in this presentation is subject to change, and the writer shall not have any responsibility to maintain the information or Research made available or to supply any corrections, updates or releases in connection therewith. In no event will the writer be liable for any loss, including any special, indirect, incidental or consequential damages, which may be incurred from the use of the information or Research made available.