Stock Market's Worst Month Gets Even More Dicey With Hawkish Fed; US Jobs Data Have Potential to Push Fed Toward Third Jumbo Hike; U.S. Jobless Claims Fall to Lowest Level in Two Months.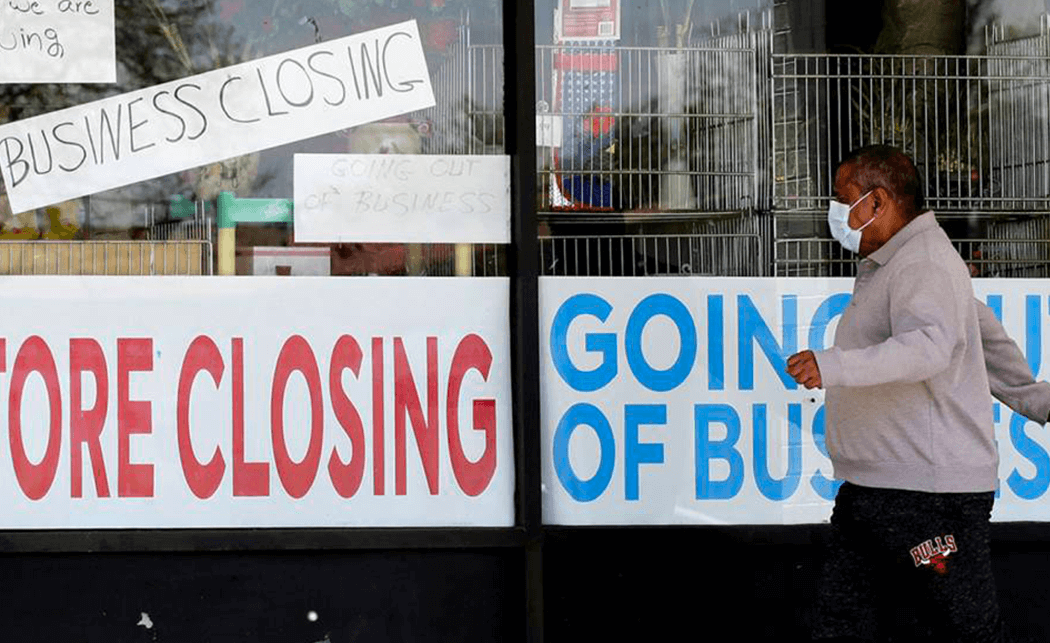 MACRO
US Markets concluded mixed, with the Nasdaq lagging other major benchmarks to close lower ahead of payrolls data    
EU Markets closed lower, with Euro zone manufacturing activity shrinking for the second straight month to 49.6 in August
Asia Markets wrapped up in the red, with China's Caixin/Markit manufacturing PMI for August coming in at 49.5 in August
SECTORS

US ISM Manufacturing held steady in August at 52.8, on the back a strong rebound in employment and new orders
Gold has slipped below the 1700 levels on the back of a stronger dollar which has now hit a 20-year high
WTI Crude Oil remains under pressure as renewed lockdown measures in China stoked fears of reduced fuel demand
COMPANIES
NVIDIA and AMD tumbled 7% and 6% respectively, after the US government was said to restrict the sale of AI chips to China  
OKTA plunged 33.7% despite beating top and bottom lines as it faced a string of downgrades following its acquisition of Auth0
Hormel Foods retreated 6.5% after lowering its earnings guidance for the year, citing cost inflation as a key concern
Today's Earnings

Economic Calendar (05 September 2022)
Singapore S&P Global PMI (August)
Disclaimer:
The information contained in this article has been obtained from public sources which the writer has no reason to believe are unreliable and any analysis, forecast, projections, expectations and opinion (collectively "Research") contained in this article are based on such information and are expressions of belief only. The writer has not verified this information and no representation or warranty, express or implied, is made that such information or Research is accurate, complete or verified or should be relied upon as such. Any such information or Research contained in this presentation is subject to change, and the writer shall not have any responsibility to maintain the information or Research made available or to supply any corrections, updates or releases in connection therewith. In no event will the writer be liable for any loss, including any special, indirect, incidental or consequential damages, which may be incurred from the use of the information or Research made available.
This article is intended for general circulation and educational purposes only and does not take into account the specific investment objectives, financial situation or particular needs of any particular person. Past performance figures as well as any projection or forecast used in this article, are not necessarily indicative of future performance of any investment products. You should seek advice from a financial adviser regarding the suitability of the investment products mentioned. In the event you choose not to seek advice from a financial adviser, you should consider whether the investment product in question is suitable for you. Views and any strategies described in this article may not be suitable for all investors. Any reference to or discussion of investment products in this article is purely for illustrative purposes only and must not be construed as a recommendation, an offer or solicitation for the subscription, purchase or sale of the investment products mentioned.