Last week, three major U.S. stock indexes in New York fluctuated downward and fell sharply throughout the week after a fiery August consumer price index, CPI data, failed investors' expectations of a fall in U.S. inflation and a weaker Fed rate hike.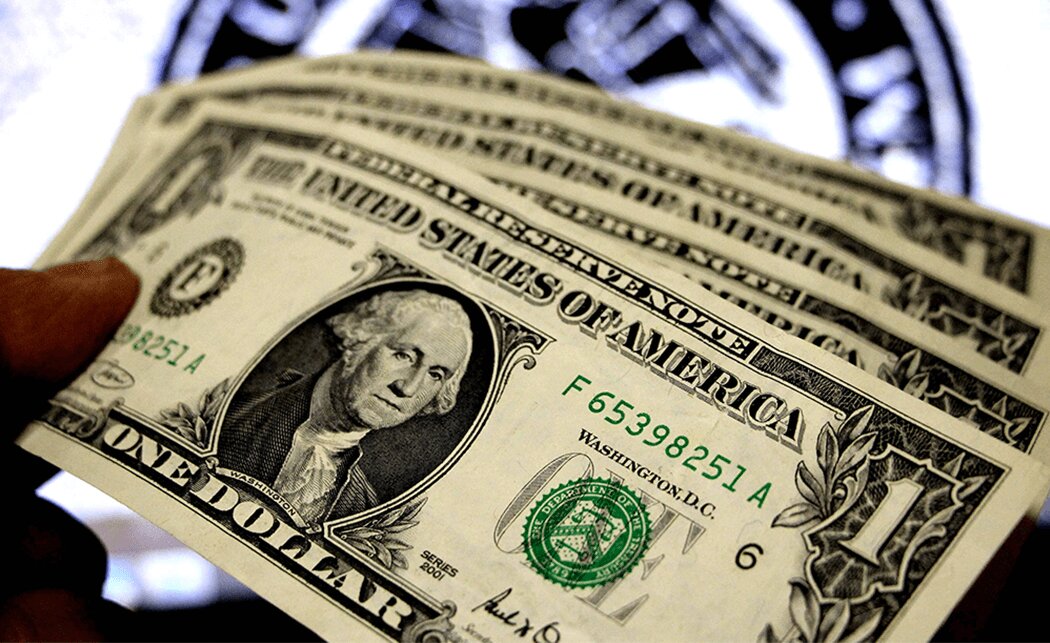 MACRO
US Markets concluded one of its poorest performing weeks in months, weighed down by poor earnings
EU Markets finished lower on growth fears, with the pound dropping to a 37-low against the dollar      
Asia Markets were broadly lower Friday, even as China's industrial production and retail sales figures beat expectations
SECTORS
Gold rebounded marginally, but expectations of an upcoming 75-basis-point rate hike capped its gains  
WTI Crude Oil edged higher, trading just below $86/barrel at time of writing on fears of a global slowdown   
COMPANY
FedEx (FDX.US)plunged 21.8% having preannounced underwhelming results for the quarter due to soft shipping volumes  
Uber (UBER.US)retreated 3.6% after announcing that it is looking into a cybersecurity matter involving its internal systems
Netflix(NFLX.US) inched 2% higher after Citi lifted the target price of the streaming platform from $275 to $305
Boeing(BA.US) tumbled 3.67% following its plans to sell some of its 737 Max airplanes that were initially allocated to China
EVENTS 
Today's Earnings:
Economic Calendar (20 September 2022)
Australia RBA Meeting Minutes 

US Housing Starts (August)

US Building Permits (August)
Disclaimer:
The information contained in this article has been obtained from public sources which the writer has no reason to believe are unreliable and any analysis, forecast, projections, expectations and opinion (collectively "Research") contained in this article are based on such information and are expressions of belief only. The writer has not verified this information and no representation or warranty, express or implied, is made that such information or Research is accurate, complete or verified or should be relied upon as such. Any such information or Research contained in this presentation is subject to change, and the writer shall not have any responsibility to maintain the information or Research made available or to supply any corrections, updates or releases in connection therewith. In no event will the writer be liable for any loss, including any special, indirect, incidental or consequential damages, which may be incurred from the use of the information or Research made available.
This article is intended for general circulation and educational purposes only and does not take into account the specific investment objectives, financial situation or particular needs of any particular person. Past performance figures as well as any projection or forecast used in this article, are not necessarily indicative of future performance of any investment products. You should seek advice from a financial adviser regarding the suitability of the investment products mentioned. In the event you choose not to seek advice from a financial adviser, you should consider whether the investment product in question is suitable for you. Views and any strategies described in this article may not be suitable for all investors. Any reference to or discussion of investment products in this article is purely for illustrative purposes only and must not be construed as a recommendation, an offer or solicitation for the subscription, purchase or sale of the investment products mentioned.