On Thursday, the three major U.S. stock indexes collectively fell. The Dow Jones Industrial Average fell 0.35%, the S&P 500 fell 0.84% and the Nasdaq lost 1.37%, all Posting their third straight loss.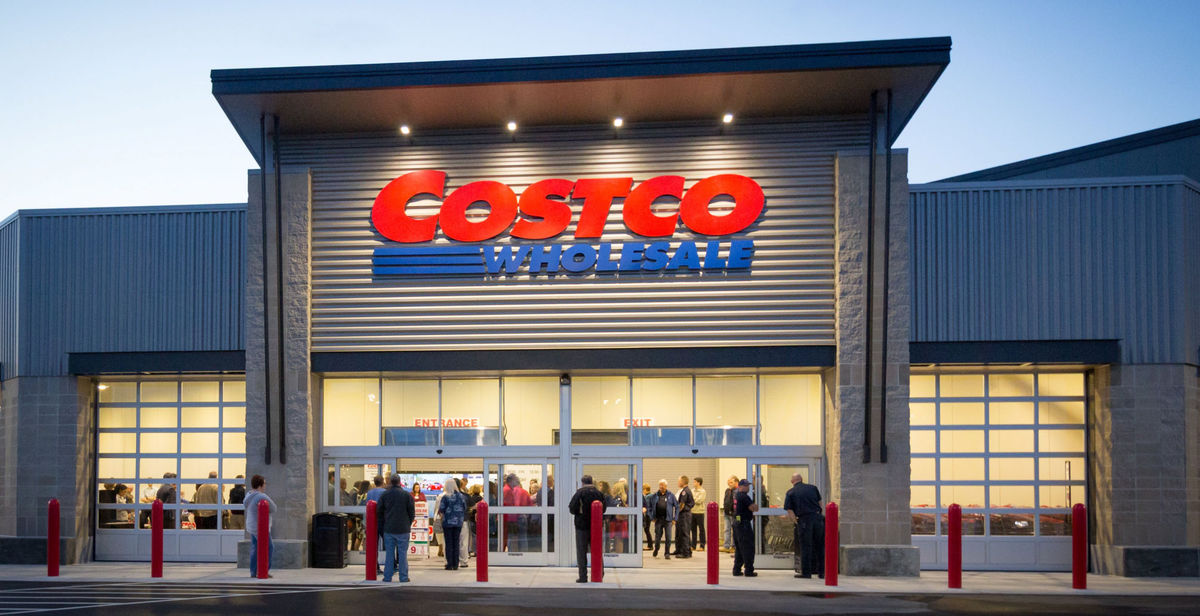 MACRO
US Markets posted 3-day losing streak due to recession fears and spike in treasury yield.
Asia Markets continue to fall on Friday as Federal Reserve's hawisk rate hike stance continue to weigh on investors.
Japan's officials announced that they will direct intervene to defend yen falls.
COMPANY
Accenture has fallen 1% even though earnings beat expectations. It has warned of forex hit and lower IT spending.
DocuSign appoints former Google executive Allan Thygesen its new CEO. Share price was once up 3.7% in the after hours trading but it is now flat at 0.5% gain.
FactSet Research (FDS)'s share price fell 8.2% due to Q4 Earnings miss.
Li Auto Inc. will early launch Li L8, its six-Seat, large premium smart SUV, on September 30, 2022
Costco's earnings top estimates but its share price slipped in the after hours trading as it says it is seeing higher labor and freight costs.
Economic Calendar (24 Sep 2022)
Flash Services PMI

Fed Chair Powell Speaks
 Disclaimer:
The information contained in this article has been obtained from public sources which the writer has no reason to believe are unreliable and any analysis, forecast, projections, expectations and opinion (collectively "Research") contained in this article are based on such information and are expressions of belief only. The writer has not verified this information and no representation or warranty, express or implied, is made that such information or Research is accurate, complete or verified or should be relied upon as such. Any such information or Research contained in this presentation is subject to change, and the writer shall not have any responsibility to maintain the information or Research made available or to supply any corrections, updates or releases in connection therewith. In no event will the writer be liable for any loss, including any special, indirect, incidental or consequential damages, which may be incurred from the use of the information or Research made available.
This article is intended for general circulation and educational purposes only and does not take into account the specific investment objectives, financial situation or particular needs of any particular person. Past performance figures as well as any projection or forecast used in this article, are not necessarily indicative of future performance of any investment products. You should seek advice from a financial adviser regarding the suitability of the investment products mentioned. In the event you choose not to seek advice from a financial adviser, you should consider whether the investment product in question is suitable for you. Views and any strategies described in this article may not be suitable for all investors. Any reference to or discussion of investment products in this article is purely for illustrative purposes only and must not be construed as a recommendation, an offer or solicitation for the subscription, purchase or sale of the investment products mentioned.