The three major U.S. stock indexes fell for the fourth straight session on Friday. The Dow fell 1.62%, breaking the 30,000-point mark, to 29,590.41 points, a new low since November 2020; the Nasdaq fell 1.8% to 10,867.93 points; the S&P 500 fell 1.72% to 3,693.23 points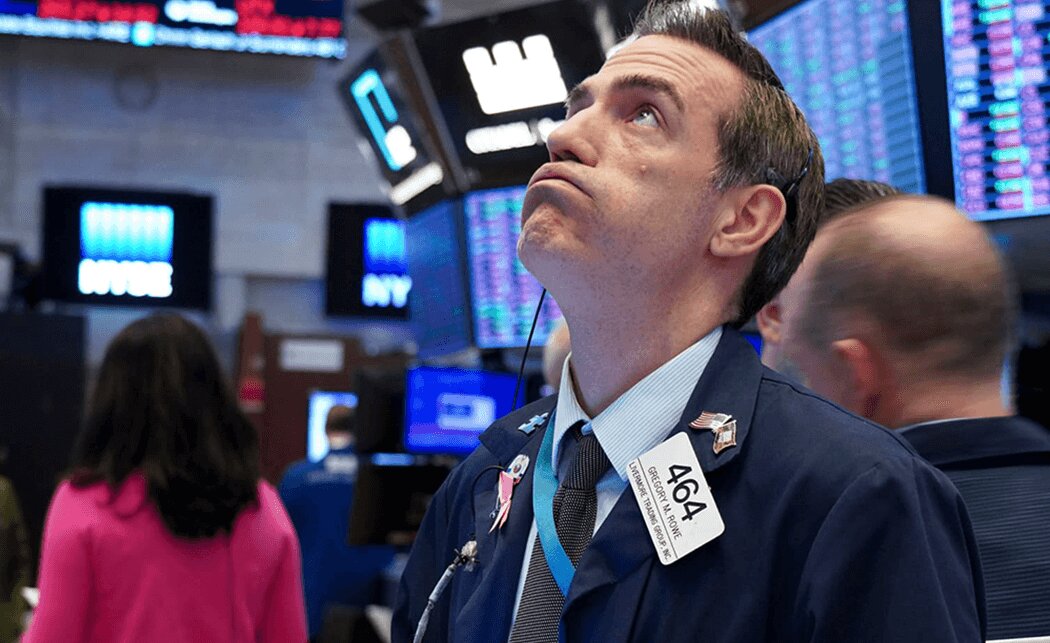 MACRO
US Markets extended its losing streak, with the Dow closing below 30,000 points for the first time since June
EU Markets concluded significantly lower Friday, with the UK government announcing a series of tax cuts
Asia Markets extended its losses Friday, with inflation in Singapore touching a near 14-year high of 5.1% in August
SECTORS
Gold has touched a more than a 2-year low, trading at $1,640/oz at time of writing on the dollar's strength   
WTI Crude Oil has fallen to an eight-month low on the back of recession fears and weakened demand
COMPANY
Costco tumbled 4.26% despite beating earnings expectations as it experienced higher shipping and labour costs
fuboTV jumped nearly 8% after Wedbush upgraded the company from Neutral to Outperform
CalAmp plunged 16% despite recording a smaller-than-expected quarterly loss and strong subscription revenue
EVENTS 
Today's Earnings:
N/A
Economic Calendar (27 September 2022)
Durable Goods Orders MoM (August)

US New Home Sales (August)
Disclaimer:
The information contained in this article has been obtained from public sources which the writer has no reason to believe are unreliable and any analysis, forecast, projections, expectations and opinion (collectively "Research") contained in this article are based on such information and are expressions of belief only. The writer has not verified this information and no representation or warranty, express or implied, is made that such information or Research is accurate, complete or verified or should be relied upon as such. Any such information or Research contained in this presentation is subject to change, and the writer shall not have any responsibility to maintain the information or Research made available or to supply any corrections, updates or releases in connection therewith. In no event will the writer be liable for any loss, including any special, indirect, incidental or consequential damages, which may be incurred from the use of the information or Research made available.
This article is intended for general circulation and educational purposes only and does not take into account the specific investment objectives, financial situation or particular needs of any particular person. Past performance figures as well as any projection or forecast used in this article, are not necessarily indicative of future performance of any investment products. You should seek advice from a financial adviser regarding the suitability of the investment products mentioned. In the event you choose not to seek advice from a financial adviser, you should consider whether the investment product in question is suitable for you. Views and any strategies described in this article may not be suitable for all investors. Any reference to or discussion of investment products in this article is purely for illustrative purposes only and must not be construed as a recommendation, an offer or solicitation for the subscription, purchase or sale of the investment products mentioned.